Our visitors views
Director, Dunedin IT
"We're here to look at new products, new solutions and new ideas and they are all here under one roof! This is our first time here and it's overwhelming compared to other expos we have been to. There's a number of companies we have come to see and it's been great to put faces to names."

Adam Claug, Director, Dunedin IT



Product Designer, Vodafone
"We wanted to get an idea of what new technologies there are within data centres and what's shaping the future for the next 10-15 years. We are cloud hosting and platform designers but we are here for datacentre world with an interest in all the co-located events. It's been great and I'm thoroughly enjoying myself here."

Danny Salvester, Platform Product Designer, Vodafone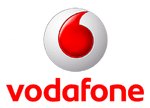 Account Director, euNetworks
"As a network provider we're looking at what's going on in the industry & looking for potential customers. We're actually looking at the Live Green Data Centre right now and it looks so much larger than last year. It seems to be much more sectioned this year which makes it much more useful to companies to find relevant products."
Simisola Olonode , Account Director, euNetworks



Senior Officer for IT
"I have been visiting Data Centre World every year since it launched and this year I like the idea to have a separate hall for DCW as it's clear for us to see the infrastructure and to meet the right people to network with. This is the only tradeshow I go to every year!"
Robert Gerl, Senior Officer for IT Services. Primorsko-goranska County


Area Sales Manager, PUK
"I have visited DCW for the past 4 years and it's fantastic to see the event grow year after year. Now you will find all the most important data centre companies in one event. If you come once to DCW, you know you will be coming back next year.

Keith Quinlan, Area Sales Manager, PUK Cable Management Ltd.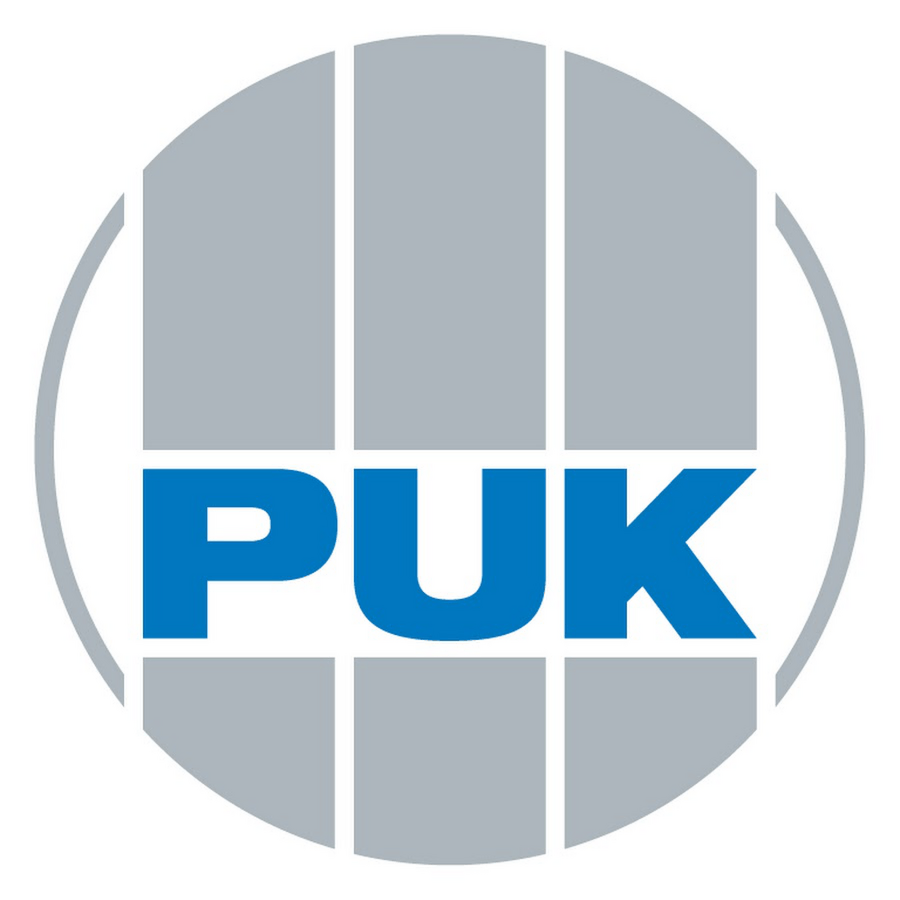 Market Intelligence, Interxion
"Data Centre World has become the go-to exhibition - all the important exhibitors I wanted to meet are here and it's great that I am able to combine DCW with all of the collocated events, which is such an advantage to me. I was able to arrange meetings with existing and potential new clients. All in all it is a great event and I would recommend it to everyone in the industry."

Peter Van Rijn, Manager Market Intelligence, Interxion