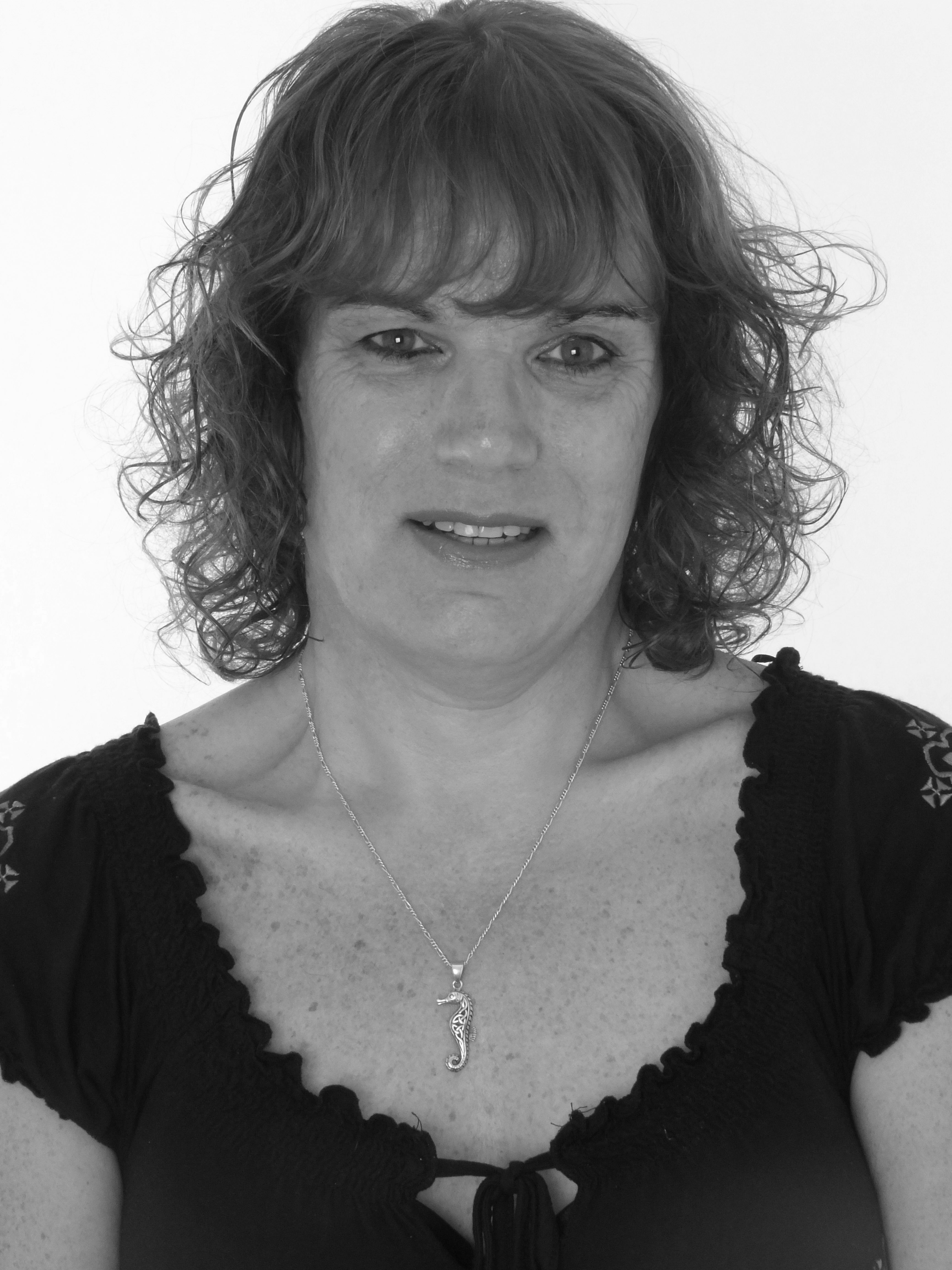 Sophie Parry
Technical Applications Consultant
,
Zumtobel
Sophie Parry BSc (hons) MSc FSLL
A qualified electrical engineer with just over 30 year's experience in electrical building services and electrical engineering in the aerospace industry, has specialised in lighting for the last 11 years.
Sophie has worked for Zumtobel Group since 2014, initially as a key account manager in the London specification market and latterly as the technical applications consultant for the ZG businesses in the UK & Ireland.
In addition, Sophie is also,
The vice -chair of the Society of Light & Lighting's Technical & Publications group
A CIBSE approved speaker at national, international lighting meetings CPD events & conferences.
Principal author/ project manager for SLL LG 14- Control of Electric Light
Author of CIBSE Commissioning code L (Lighting) 2018
Author of SLL LG 20- Lighting for Facilities Managers
Joint author of SLL LF 17 Temporal Lighting Artefacts (flicker & stroboscopic elements)
Cited as a major contributor to the SLL Lighting Handbook 2018
In recognition for her work with CIBSE & SLL, Sophie was awarded a Fellowship in 2018 and was awarded the SLL Lighting Award for 2019.
Currently a nominee for the Women in Lighting international award for outstanding achievement in the lighting industry.