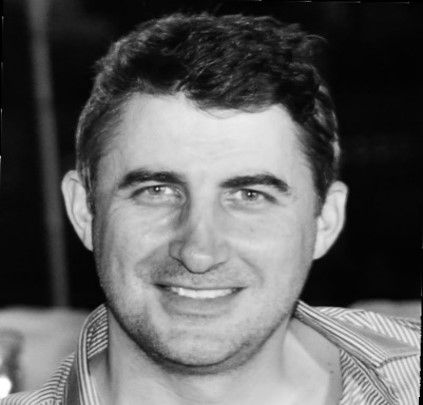 Peter Zanatta
Managing Director
,
Attanz
Peter Zanatta is a seasoned expert in the realms of IT, Telecoms, Infrastructure, IoT, and Smart City initiatives.
As the Founder and Managing Director of Attanz Limited, he has over 25 years of experience and has offered an advisory and management insights to notable telecom entities, including Cable and Wireless, MCI (now Verizon Business), and CenturyLink.
Peter's work ethos is a commitment to sustainable and innovative technologies and has made notable contributions including fostering green partnerships.