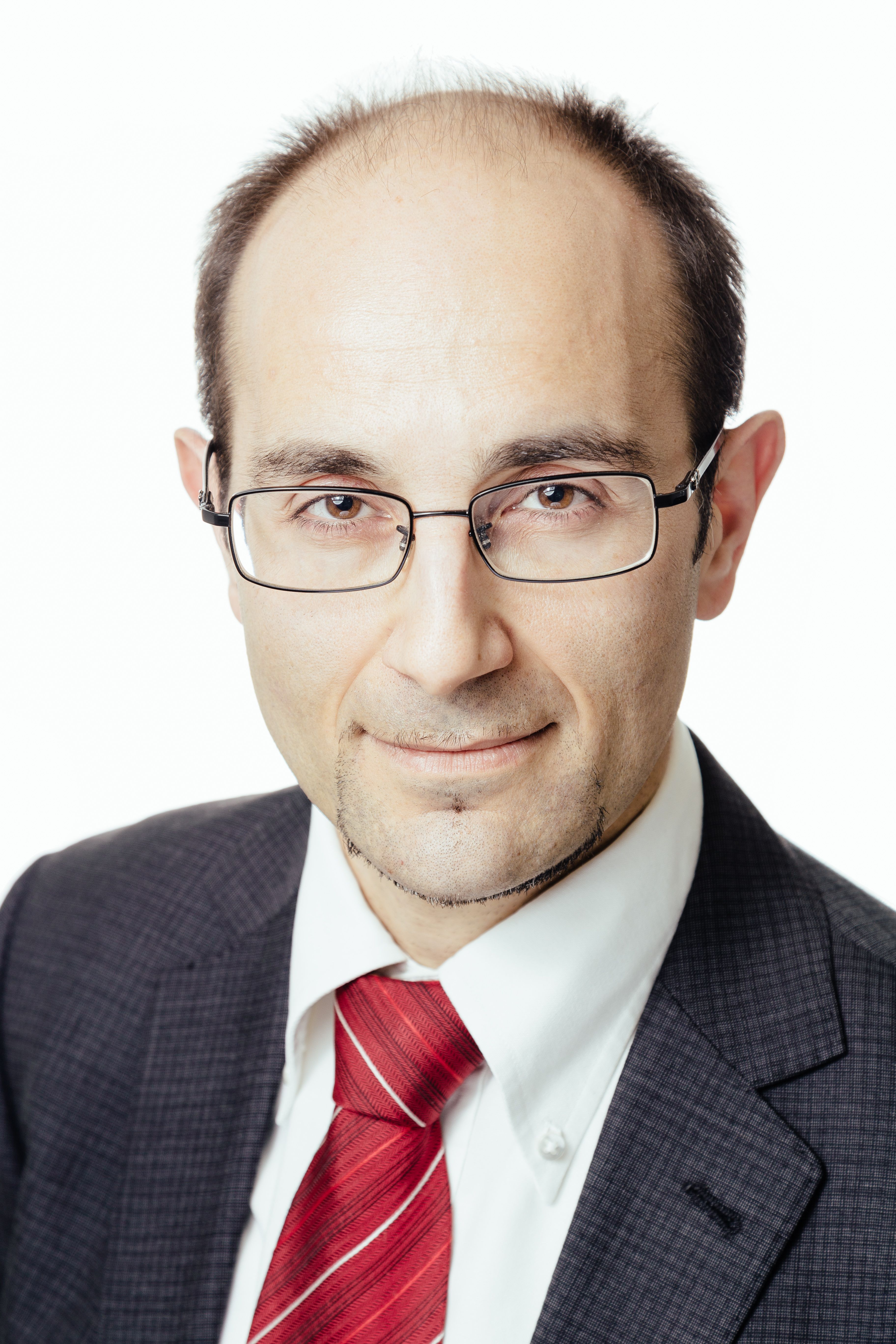 Enrico Boscaro
Group Marketing Manager – HVAC Industrial Sales & Marketing Dept.
,
Carel
Enrico Boscaro is Group Marketing Manager for Industrial HVAC inside CAREL Industries.
He graduated from the Department of Management and Engineering of Padua University and worked in HVAC companies since 2000.
Enrico joined CAREL in 2004 following B2B developments of integrated control solutions with some of the major Italian manufacturers of AHU, chillers and CRACs.
Since 2008 inside CAREL he is focusing on datacenter applications to identify industry trends and technology innovations,in order to drive research and development of energy efficient devices and their integration in an ecosystem that goes from sensors to controls to monitoring devices. One of the objectives of this role is to deepen and share the knowledge of the most innovative solutions for energy efficiency in temperature and humidity control, as a contribution to continuous improvement for this industry.