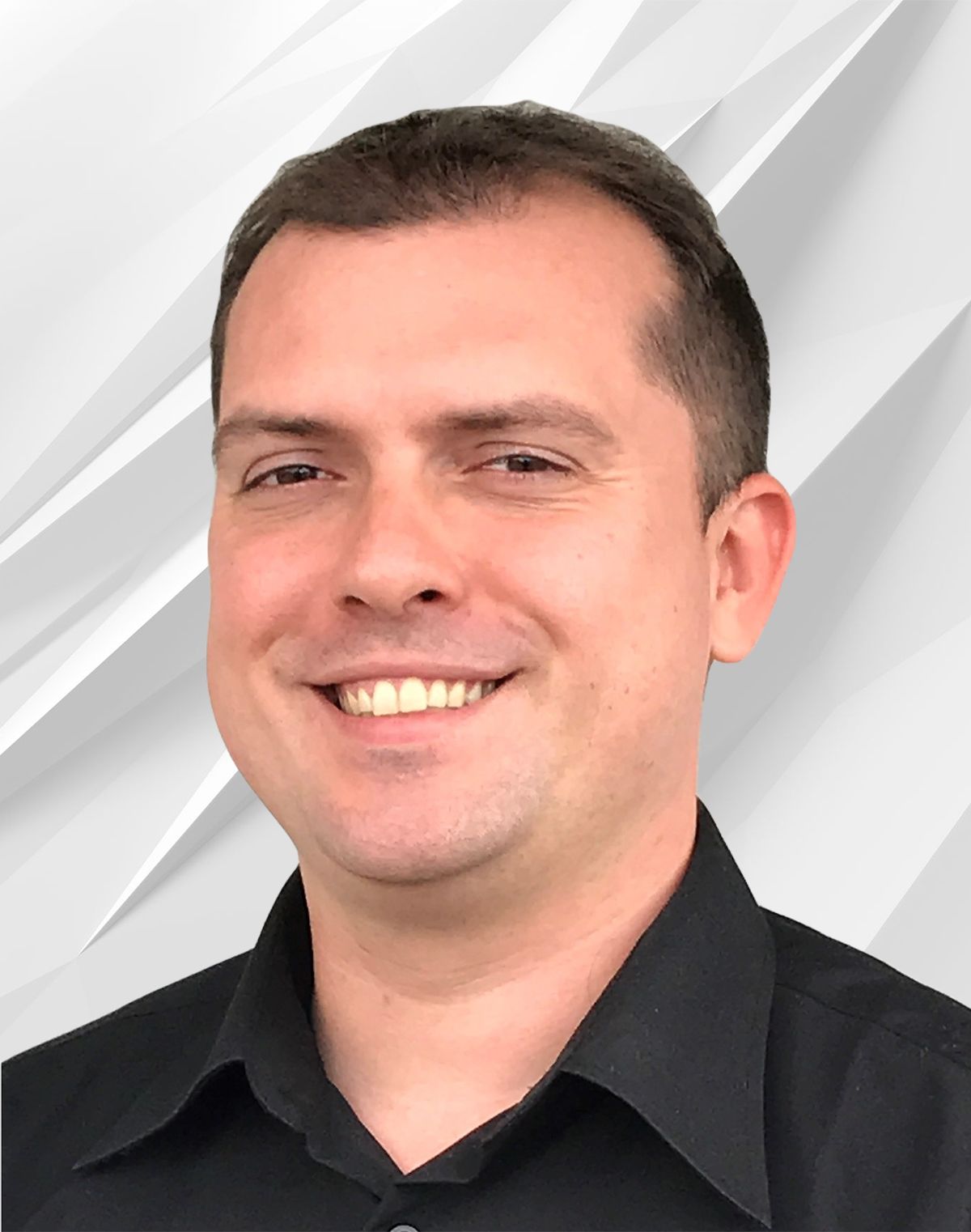 Domagoj Talapko
Global Business Development Manager
,
ABB
Domagoj is a Global Business Development Manager for MV UPS at ABB and lives in Zagreb, Croatia.
During his fourteen years of experience in Telecom and Datacom industry, Domagoj focused on power products, whole infrastructure design and complete turn-key data centers.
Domagoj holds a PhD in power engineering where his main focus is use of renewables as well as reliability and risk assessment of data centers.