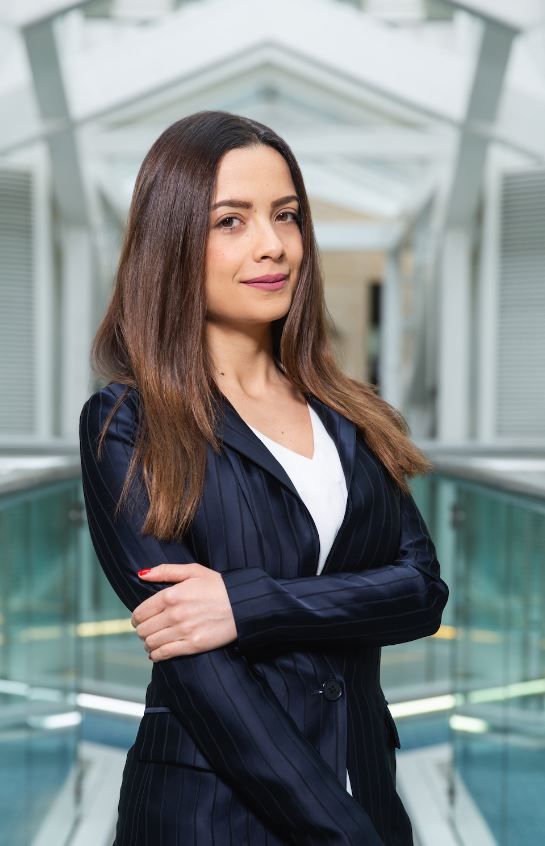 Catalina Guillen-Rozo
Policy and Public Affairs Manager
,
OVO Group
Prior to OVO, Catalina led the regulatory department at Zenobe Energy, one of the electricity storage leaders and was elected chair of the Electricity Storage Network working group on sustainability, safety, and supply chain in 2020 for a year.
She also worked with Ofgem, the regulator, and in the retail market.
Catalina has a bachelor's degree in economics, a master's degree in energy economics and a master's degree in network economics.