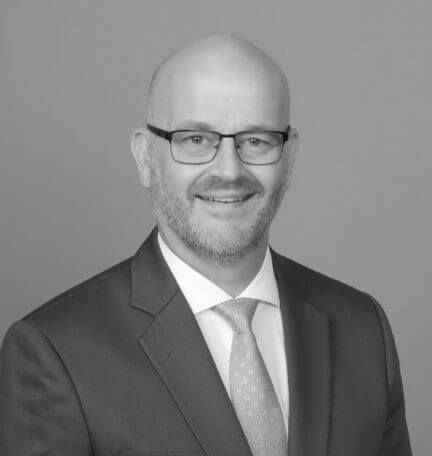 Ben Smith
Chief Product Officer
,
Green Revolution Cooling
A seasoned global leader, Ben brings an impressive track record of executing business strategy and driving strong growth.
Prior to joining GRC, Ben helped APC and Schneider Electric develop transformative business initiatives that improved product quality, supply chain efficiency, and order-to-delivery lead times. Most recently, he served as Schneider Electric's Vice President Data Center Cooling Systems.
Ben holds a BA degree from Castleton University (Castleton, Vermont) and a MS degree in Industrial Engineering/Operations Research from University of Massachusetts Amherst.