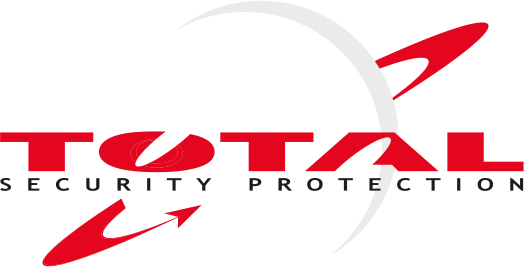 TOTAL SECURITY PROTECTION/GENETEC
Stand: D375
| Compliance and risk management
| Consultancy
| Security - Physical
Total Security Protection (TSP) have over 30 years' experience providing Enterprise Security Solutions to the Data Centre sector, and preferred security provider to 14 leading Data Centres, stretching across 4 continents and 21 countries.
Our solutions are driven by the Super 7 computing companies, which are underpinned by expertise with the core 7 Security technologies. With advanced training and experience of these security powerhouses, TSP can directly meet installation and service requirements of Data Centres.
The comprehensive, expert knowledge we hold in the Data Centre sector, enables TSP to understand your unique security challenges. Our attention is on mitigating risk, maintaining compliance, meeting operational requirements and our solutions are focused on retaining tier availability and meeting all necessary KPI's.
Visit TSP and our valued Tech Partner, Genetec at DCW to hear how we can help you meet your Data Centre requirements, performance drivers and overcome challenges through Enterprise Security Solutions.