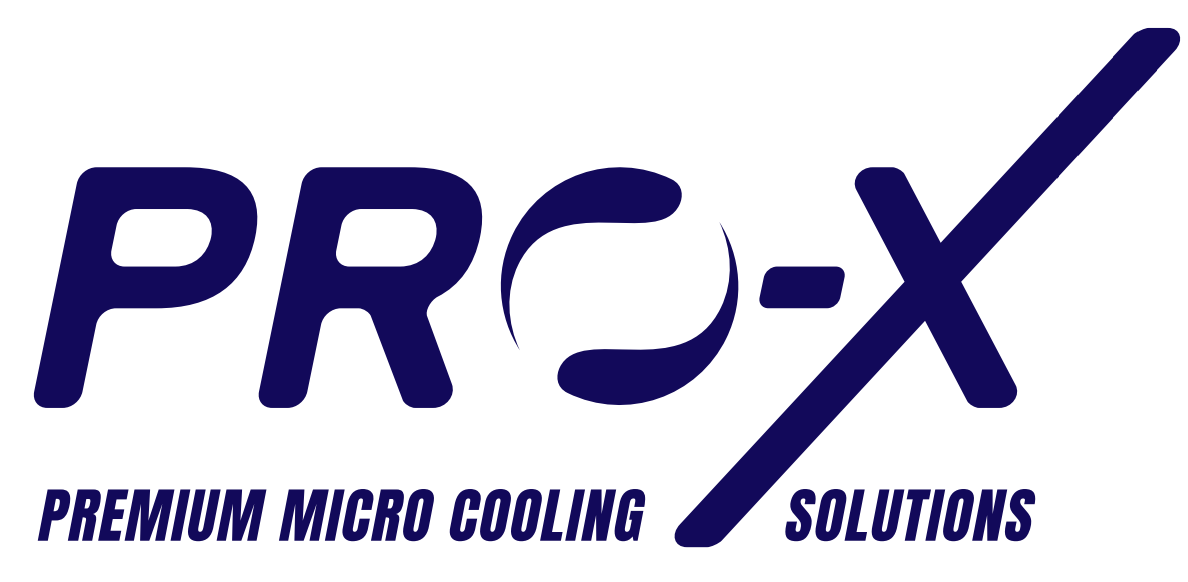 PROVIDES Metalmeccania S.r.l
Stand: D550
| Cooling
| Data Centre of next generation
| Energy Efficiency
Pro-X is the global expert in designing and manufacturing passive two-phase cooling systems.
For the data centre industry, Pro-X has recently developed the thermosyphon cooling technology for racks. Without any pump or compressing device, the heat is removed from the processing units in the most efficient way possible. The fluid is dielectric and has a very low GWP.
This solution represents one of the most simple, safe and sustainable for next-generation data centres.