01 Feb 2023
WP Group unveils innovative fuel solutions for UK Data Centres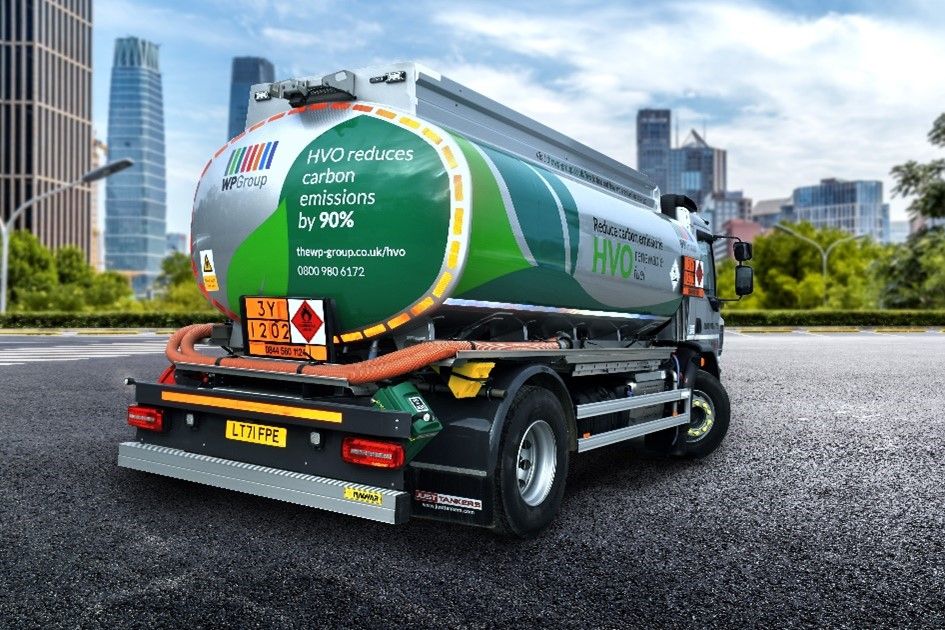 WP Group, the innovative fuels distribution company headquartered in Southampton, will be exhibiting at Data Centre World 2023 to showcase its latest fuel solutions for UK data centres wanting to increase uptime, improve business resilience and achieve environmental, social and governance goals.
WP Group is trusted by some of the UK's leading data centres to provide specialist fuel service contracts to help them mitigate the risks associated with fuel supply and storage.
24/7 emergency supply, fuel sampling and remedial maintenance are important steps to ensure critical power businesses are fully compliant and safeguarded against potential outages.
WP Group offers a dedicated fuel service contract for UK data centres that includes:
Priority fuel supply and emergency 24/7 deliveries as fast as 4 hours, nationwide.
Fuel analysis reporting, independently verified, for early warnings of fuel degradation.
Environmental audits and planned preventative maintenance to ensure optimum fuel quality and site compliance.
WP Group will also be explaining the benefits of HVO; a fossil-free, drop-in diesel replacement product that reduces carbon emissions by 90% and has a storage life of over 10 years.
"We are always seeking to challenge the norm and provide fuel solutions that offer greater operational resilience and efficiencies for our customers," said Ettienne Beyleveldt, Energy Sector Specialist at WP Group. "Therefore, we are trusted by a growing number of UK data centres to keep their critical infrastructure powered whilst supporting their sustainability goals.
"We have some exciting things to show at this year's Data Centre World, in particular HVO. Our fossil-free, low carbon product has a longer lifespan and requires less maintenance than diesel. This makes it a perfect choice for data centres seeking a renewable fuel for their backup power. If you'd like to find out more, please visit us at stand D55 during the show."
To find out more about WP Group, visit https://www.thewp-group.co.uk/sector/energy-and-power/