22 Feb 2022
Vaisala introduces a new immersion type temperature transmitter for data centers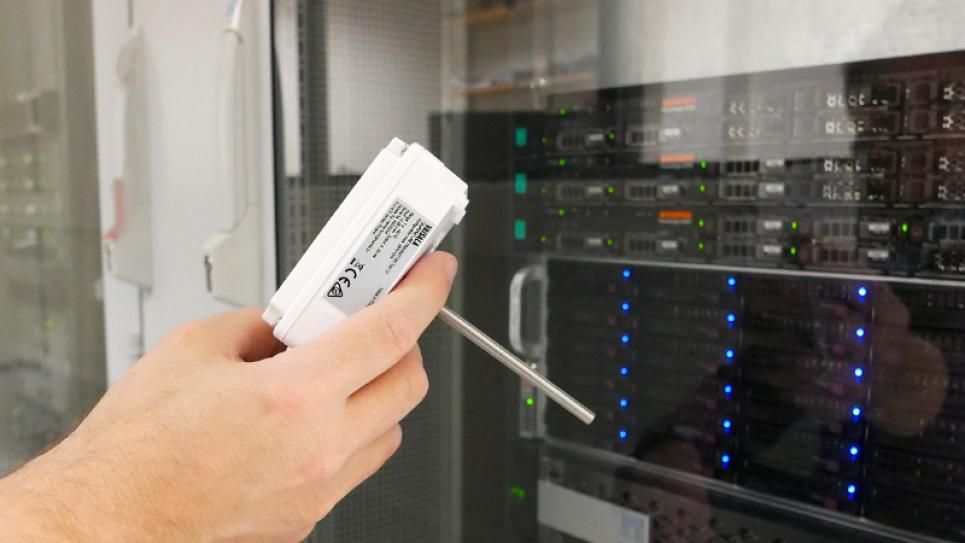 To support the growing demand for uninterrupted data, Vaisala, a global leader in weather, environmental, and industrial measurements, expands its product portfolio for data centers by launching the new immersion type Vaisala TMI110 Temperature Transmitter.
Vaisala's instruments monitor the conditions and energy efficiency of data centers that maintain the digital environment. With lots of powerful hardware concentrated in one place, data centers must be kept cool and safeguarded against both external and internal environmental influences. As a result, data centers consume significant amounts of energy.

"The new Vaisala TMI110 completes Vaisala's product portfolio for data centers. It is a great addition to our measurement instrument selection for data centers as now our customers can source all of their most important sensors from one supplier – air temperature, humidity and differential pressure sensors for rooms and ducts, outdoor weather sensors, and now immersion temperature sensors for cooling systems," Vaisala's Product Manager Anu Kätkä says.

"Cooling is critical to maintaining temperature and humidity at the optimal level for reliable server operations. The TMI110's accuracy is ±0.1 °C, which is really good news for data center operators as well as for the environment. Even the smallest fluctuation in cooling temperature can have a significant impact on the overall running costs and environmental impact of the energy hungry data centers," Anu Kätkä concludes.

The new immersion type Vaisala TMI110 Temperature Transmitter is supplied with a calibration certificate and it offers excellent response time.