02 Feb 2022
SWEP Heat Exchangers for reliable, accurate and efficient heat recovery of Data Centres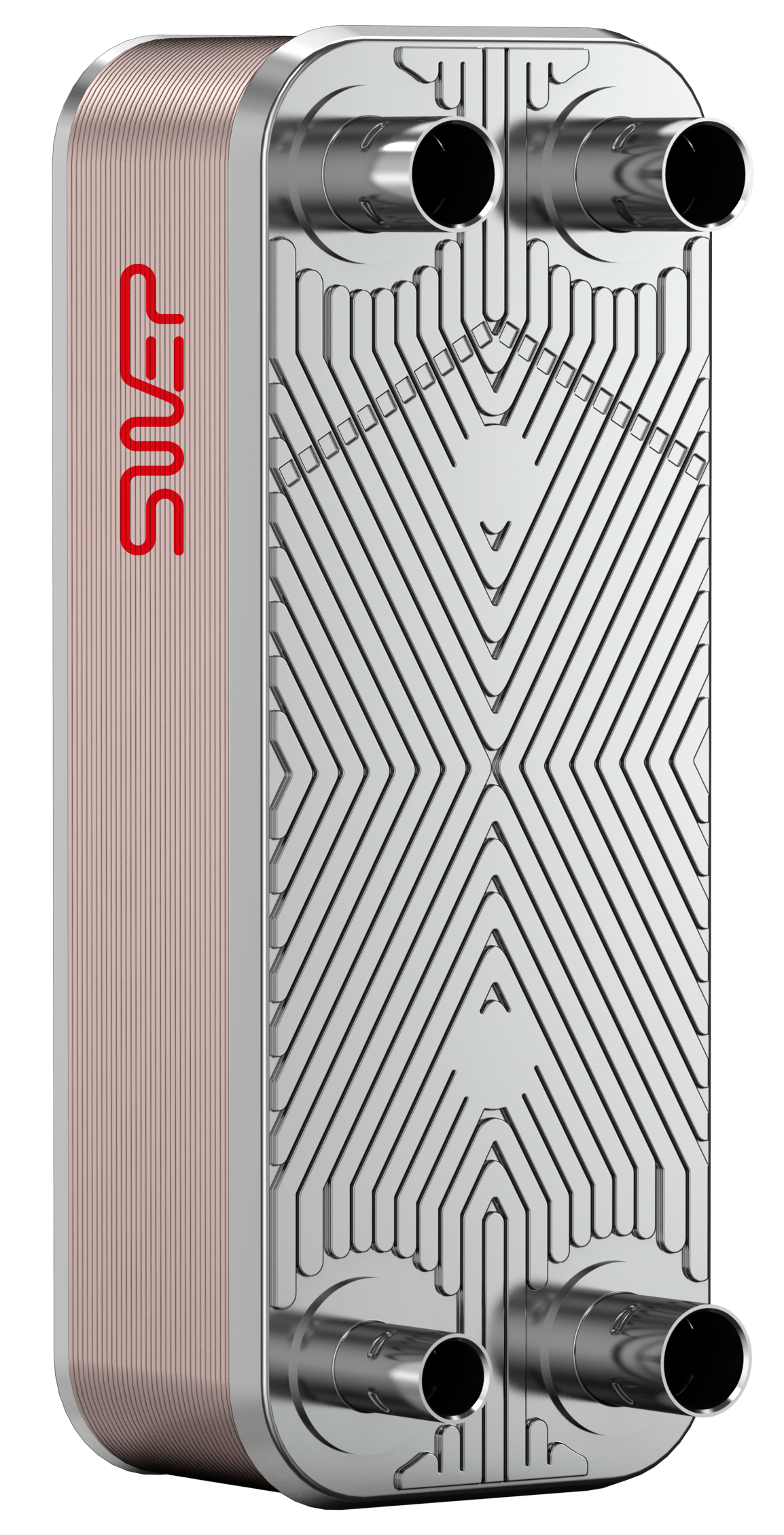 Installing and maintaining an efficient cooling system will greatly reduce operational costs and energy usage and an efficient heat recovery system will further optimize the system. SWEP BPHEs excel at providing reliable, accurate and efficient solutions for both cooling and heat recovery of Data Centres.
SWEP, the world-leading supplier of brazed plate heat exchangers (BPHEs), will be a first time exhibitor at Data Centre World, taking place at London's ExCel from 2 to 3 March. The company is also exhibiting at Futurebuild at ExCel from 1 to 3 March.
Joakim Palmberg, Manager Segments and Corporate Business Development, SWEP International, will give a presentation at the event, titled 'Compact heat transfer for low Power usage effectiveness (PUE) and high-density data centres'.
Joakim commented "While energy efficiency in cooling systems is a key driver for ensuring a data centres' maximum effectiveness, optimisation of floor space is also an important element considering the total cost of ownership, especially in the White space, which is the functional area within a data centre for IT equipment. The advantages of using SWEP BPHEs include their compact footprint, high efficiency, modularity and cost-effectiveness."
SWEP will present in the Energy Efficiency, Cost Management and DCIM theatre at 15.55 on 3rd March.
SWEP will be exhibiting on stand D631 at Data Centre World.
For more on SWEP's Data Centre solutions, please visit: https://www.swep.net/campaigns/data-center-cooling