09 Jan 2023
Prysmian Group will be Attending Data Centre World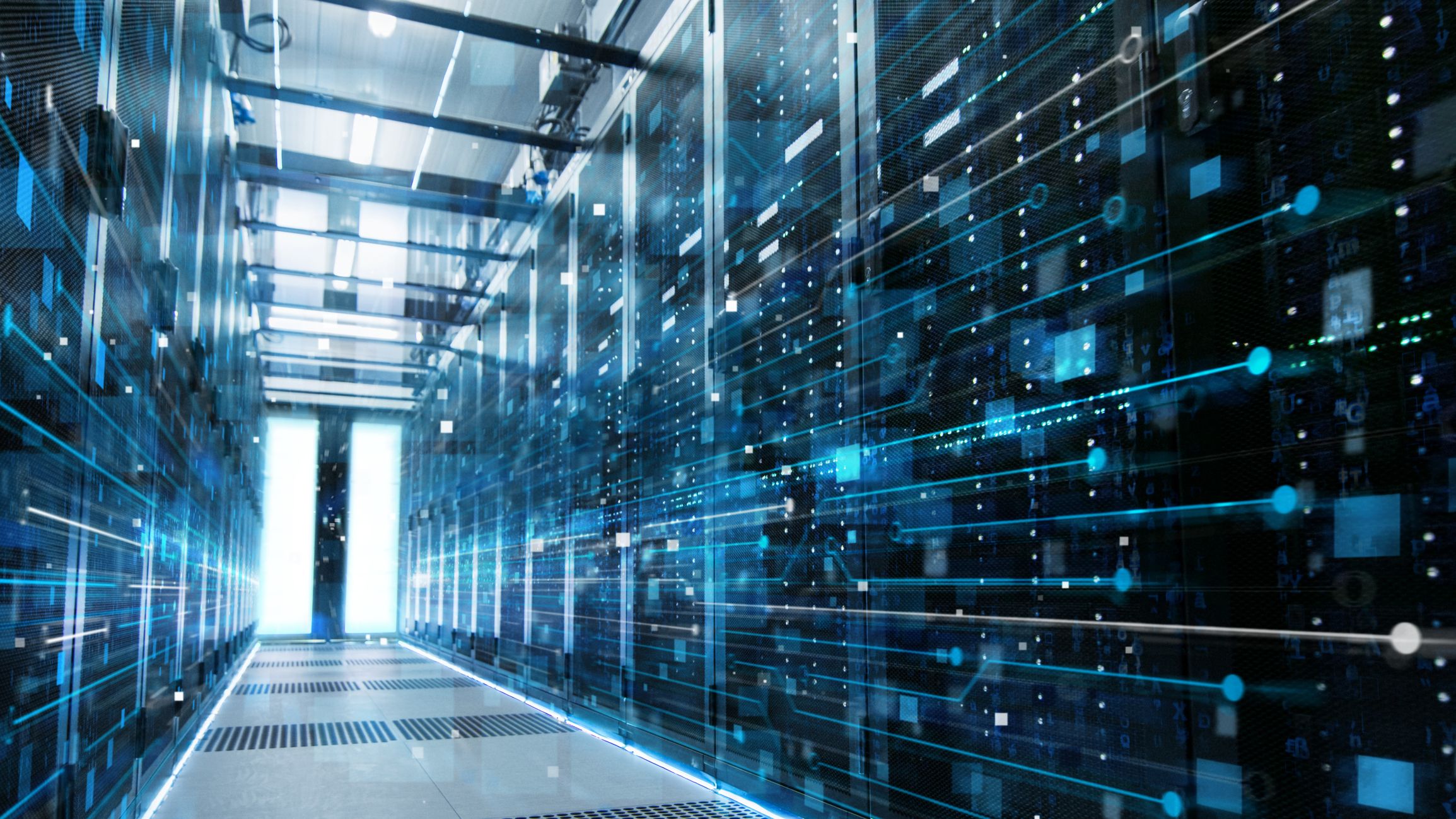 Linking communications to communities We're the world's largest producer of passive cable systems in energy and telecoms, supporting the infrastructures of many of the world's leading telecoms and data centre operators. Prysmian Group delivers optical fibre and copper cable solutions, energy transmission and distribution cable solutions, and monitoring systems that help link communications to communities almost everywhere on earth. Our portfolio is the outcome of continuous multi-million-euro investment in R&D, and production in more than 30 international facilities.
As the largest energy and telecoms manufacturer in the world, Prysmian Group is perfectly placed to support data centre operators in meeting the demands of these new applications and this exponential growth – on a local and global scale.
We understand the challenges that accompany the development of data centres, and we focus our efforts on developing state of the art solutions to alleviate ever increasing bandwidth concerns.
Downtime Threats
Downtime is a major issue not only for data centre operators, but for business owners also. And, according to technical data centre managers, the main causes of this downtime are low-quality and unreliable cables, or lengthy cable installation times.
Scaling Challenges
Scalability is vital to accommodate next-generation applications. However, data centre operators often struggle to provide sufficient infrastructure to facilitate more demanding IT requirements.
Space Restrictions
Operators must accommodate the increasingly high volumes of fibre running in and out of their data centres, but often they must work with legacy infrastructures such as fibre raceways, ducts and manholes, to name a few.
Prysmian offers the solutions to these issues, Unplanned data centre downtime must be avoided at all cost, and the reliability of energy systems or components is integral in achieving this. Prysmian Group offers the most extensive and reliable range of energy solutions on the market.
Energy distribution cables A suite of reliable MV and LV energy distribution cables – for connection to the grid, right down to the rack PDU. Ideal for addressing downtime issues.
Cable monitoring technology Prysmian's PRY-CAM energy monitoring system assesses the condition of electrical systems in real time – avoiding faults, breakages, and downtime.