25 Feb 2022
Leoch battery showcases for Data Centres at D1035 stand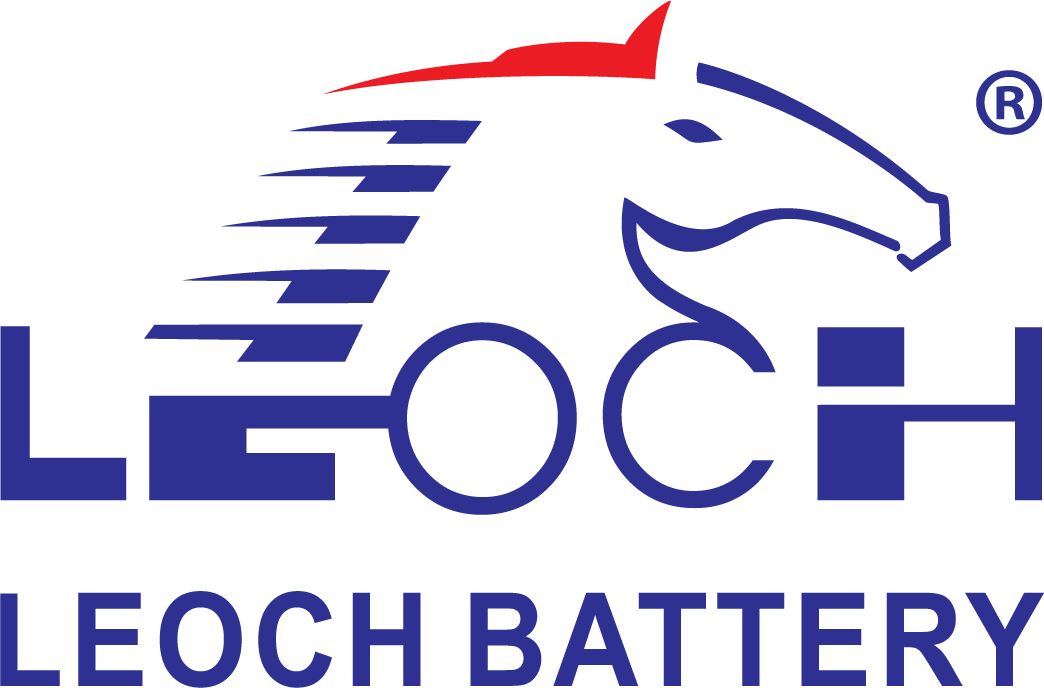 The Data centre industry is continuously growing and functions in many parts of business such as, data backup, networking, website hosting, email management and security. It is estimated that across the world there are now more than 7.2 million data centres occupying millions of sq. ft of space.
At Leoch, we focus on the best solutions and products to support data centres. Being a leading provider of batteries for all your critical infrastructure requirements, we are expertly placed to help organisations understand the pros and cons of our technologies so that they can identify which option is best for them.
If you'd like to find out more, our expert team will be exhibiting at Data Center World at ExCeL London on 2 and 3 March. Throughout the two days of the show, we will help visitors to discover how Leoch batteries have been specifically designed to provide reliable back-up power whilst satisfying the high-rate power requirements of the most demanding UPS applications.
About Leoch battery
LEOCH BATTERY UK LTD., a subsidiary of LEOCH International Holdings Pte Ltd, was established in 2020 aiming to expand the globally renowned Leoch branded lead acid and lithium batteries in the UK and Ireland by working closely with major OE manufactures, distributors, and service providers as well as B2B customers who use our batteries.
Leoch retains ten (10) regional manufacturing plants located in PRC, Malaysia, Sri Lanka, India, and Vietnam, producing mainly reserve power batteries, SLI batteries and motive power batteries with an annual production capacity of over 24GWH / year