09 Feb 2022
Leoch battery is ready for DCW London show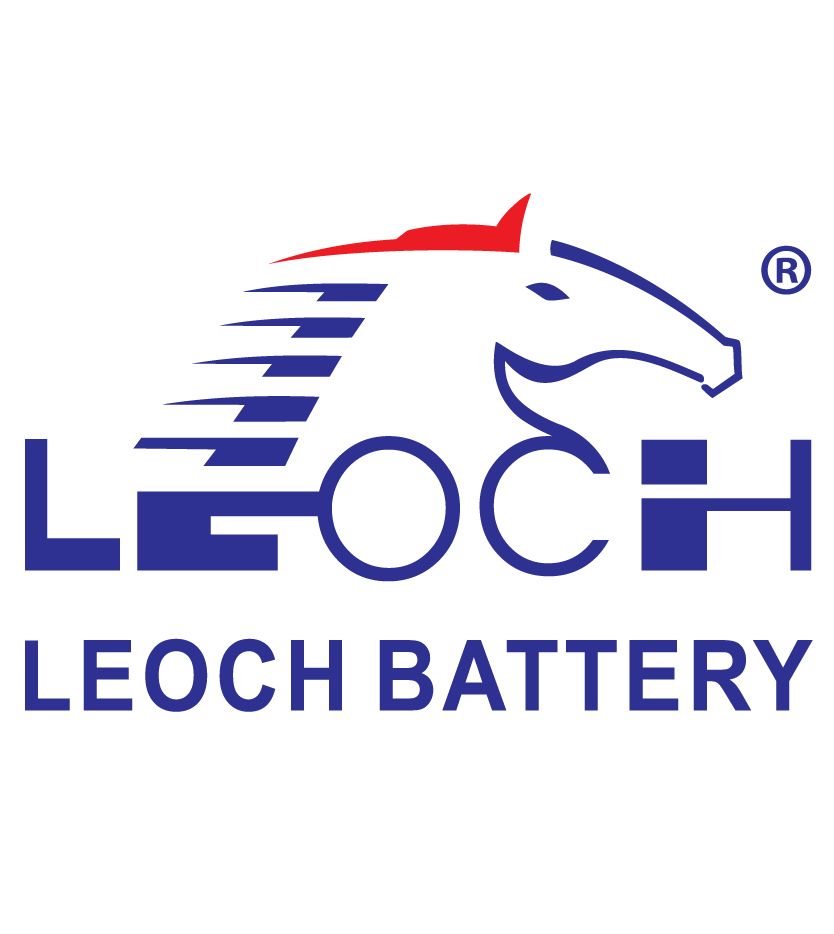 Leading manufacturer of lead acid and lithium batteries, LEOCH BATTERY, will showcase its comprehensive battery range specifically designed for UPS systems and Data Centres.
Leoch will exhibit its full range of lead acid batteries which includes:
The Pure Lead Xtreme Rate PLX series that are engineered using Pure Lead technology and have been optimized for extreme high-rate applications, offering very long-life design under extreme high rate demands and temperature ranges, alongside fast recharge capabilities.
The AGM Valve-Regulated XP series which offer ultra-high-power discharge rates at 15mins and high consistency for multiple string applications and 12year design life.
The AGM Valve-Regulated Lead-Acid LHR series with an up to 16-year (2V) and 12-year (12V) life design and a wide 12V and 2V capacity range to cover any requirement.
Leoch team of experts will be present over the two days, helping visitors to find out more about Leoch branded lead-acid batteries specifically designed to provide reliable back-up power and ideally suited to satisfy the high-rate power requirements of the most demanding UPS applications.
About Leoch battery
LEOCH BATTERY UK LTD., a subsidiary of LEOCH International Holdings Pte Ltd, was established in 2020 aiming to expand the globally renowned Leoch branded lead acid and lithium batteries in the UK and Ireland by working closely with major OE manufactures, distributors, and service providers as well as B2B customers who use our batteries.
Leoch retains ten (10) regional manufacturing plants located in PRC, Malaysia, Sri Lanka, India, and Vietnam, producing mainly reserve power batteries, SLI batteries and motive power batteries with an annual production capacity of over 24GWH / year.