15 Feb 2022
Introducing Cross-Guard's Cold Aisle Solutions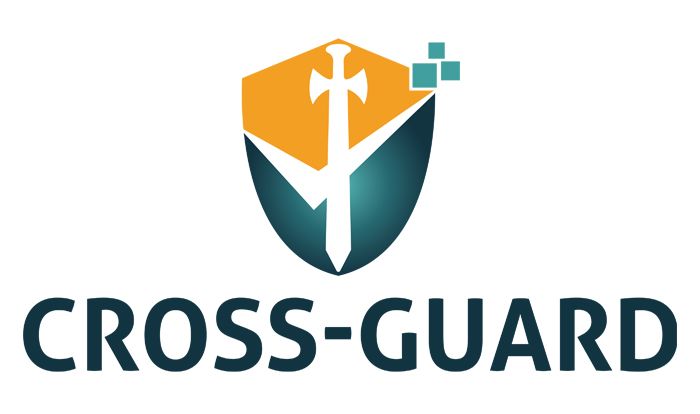 Our bespoke system, Coolgenic, will keep your data centres and server rooms cool, however big or small the space you're working in. Available in high-quality steel and with the bespoke option of aluminium doors, we'll build your Coolgenic system to meet your specific needs. Tell us which system you prefer, and we'll get to work.
When constructing a system there are three vital components to consider: Consisting of framework, doors and roof, all of which have a major impact on your system's functionality. We offer numerous combinations guaranteeing the best solution for you.
Our self-standing system doesn't need any cabinet attachment, making the removal and replacement of server cabinets simple without compromising your cold aisle giving you the flexible and future proof solution you need.
Should you need more floor space then our cabinet-supported cold aisle system will be the answer as it doesn't use any vertical posts.
Are you looking for a sleeker look? Then our aluminium cold aisle is the choice for you, offering even better aesthetics than its steel counterpart. Not only does it look sleeker it will also cut your installation time in half due to the lighter material.
Whichever system, you choose to use, you can also take your pick from a variety of door and roof options.
Choose from bi-sliding or single-sliding aluminium doors, cold aisle doors with custom-sized vision panels for increased visibility or even hinged doors for when space is limited. All our door options come with the choice of key operated or electronic locking systems.
Moving on to your roof options, our static Coolgenic roof panels are easy to remove for cleaning, while our collapsible, sliding and active cold aisle panels all accommodate or integrate with your fire suppression system.
From roof and doors to infill panels, materials and coatings, we continue to enhance our range, developing solutions that work best for you.
To find out more about how our bespoke cold aisle containment solutions can improve your server room or data centre cooling, call us on (0)20 8108 9328 or visit www.cross-guard.com.