07 Feb 2023
Immulators; Server Emulators for Immersion Cooling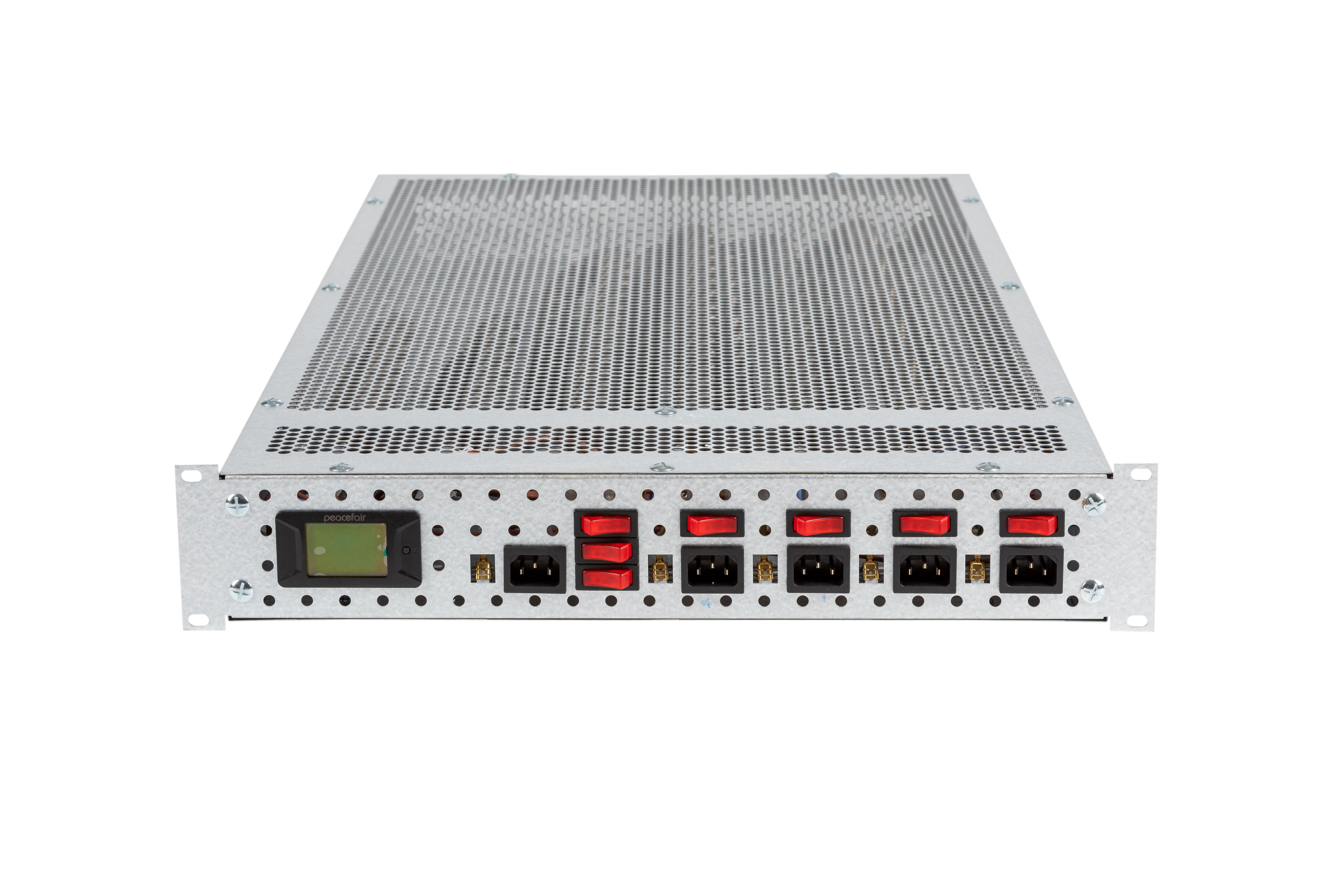 Testing Immersion Cooling in Data Centers
HeatLoad by Mafi Mushkila has been involved with testing data centers for over 20-years, developing products for more than 15-years. Dave Wolfenden has been in the data centre industry for more than 38-years.
Until now, all our heaters and emulators have been for testing 'traditional' data centers, that use air to cool the IT infrastructure. During 2022 we started to see inquiries for a testing solution for immersion cooling systems. With the large-scale adoption of immersion cooling solutions gathering pace, the heat load industry needs to evolve to meet the demand for commission and Integrated Systems Testing. Installing a temporary boiler in place of the immersion unit is not sufficient to test the infrastructure. What is required is a load that tests the infrastructure from end to end (not just the chiller and pump infrastructure).
At HeatLoad we pride ourselves as being at the leading edge of our industry. As we are a small company, we are ideally positioned to identify a requirement and rapidly develop a solution. In mid-2022 we developed a set of requirements for a heat load to test immersion cooling systems. This led to the production of a prototype unit. In December 2022 we took the prototype to Austin, Texas to do some intensive testing of the unit. We learnt a lot about immersion cooling. There's a lot more science to developing a heat load unit than dropping a bunch of heater elements into the 'bath'!
We took what we learnt in Texas back to our development and manufacturing partner in the UK to make the necessary changes to the unit. In February we took delivery of the first batch of 5kw 4u units. We call our product an Immulator™; meaning emulators that are immersed in liquid. Some units are headed to France to help a customer with their immersion cooling product evaluation. Another batch is headed to Europe to assist with product testing and development. By the time this article is published we will have completed another round of testing in Austin. We plan to ramp up production to stock our rental fleet, to allow us rapid deployment to customers.
Sustainability
Our Immulator™ is designed and manufactured in the UK. Traditionally we have purchased fans and elements from China; the Immulator™ elements are manufactured in the UK. The chassis is cut, punched, folded, and assembled in the UK. The only non-UK components (connectors and cabling) come from European manufacturers. The manufacturing distance our Immulator™ products cover is therefore very low. As we are a rental business, our Immulator™ products will be re-used many times during their lifespan.
The future?
Demand for data center capacity is definitely going to continue to increase, with ever higher power densities and higher capacity facilities. As IT equipment develops, the inlet temperature is likely increase, as will the delta-t. We expect to see servers being manufactured with immersion cooling built into their design. Our products and services will also evolve. We will continue to work with customers, consultants, and contractors in the data center industry to ensure our bespoke solutions meet what is demanded of them.
Our traditional business continues to grow, as does the size of our rental fleet. During 2023 we plan to increase our stock holding of 630A Power Distribution Boards, 10kw Stackable floor standing server emulators and supporting infrastructure. We are introducing cable adapter boxes to simplify connection of our large PDUs to the building infrastructure. We have increased the number of Ekkosense systems to five; introducing a lightweight unit that can be shipped by air. We are buying more warehouse space and have applied for planning permission for two new warehouses for our rental fleet. In 2023 we have increased the number of operatives, up 50% from 2022.