15 Feb 2022
Datalec Precision Installations to Showcase Managed Services and LED Lighting Solutions at Data Centre World 2022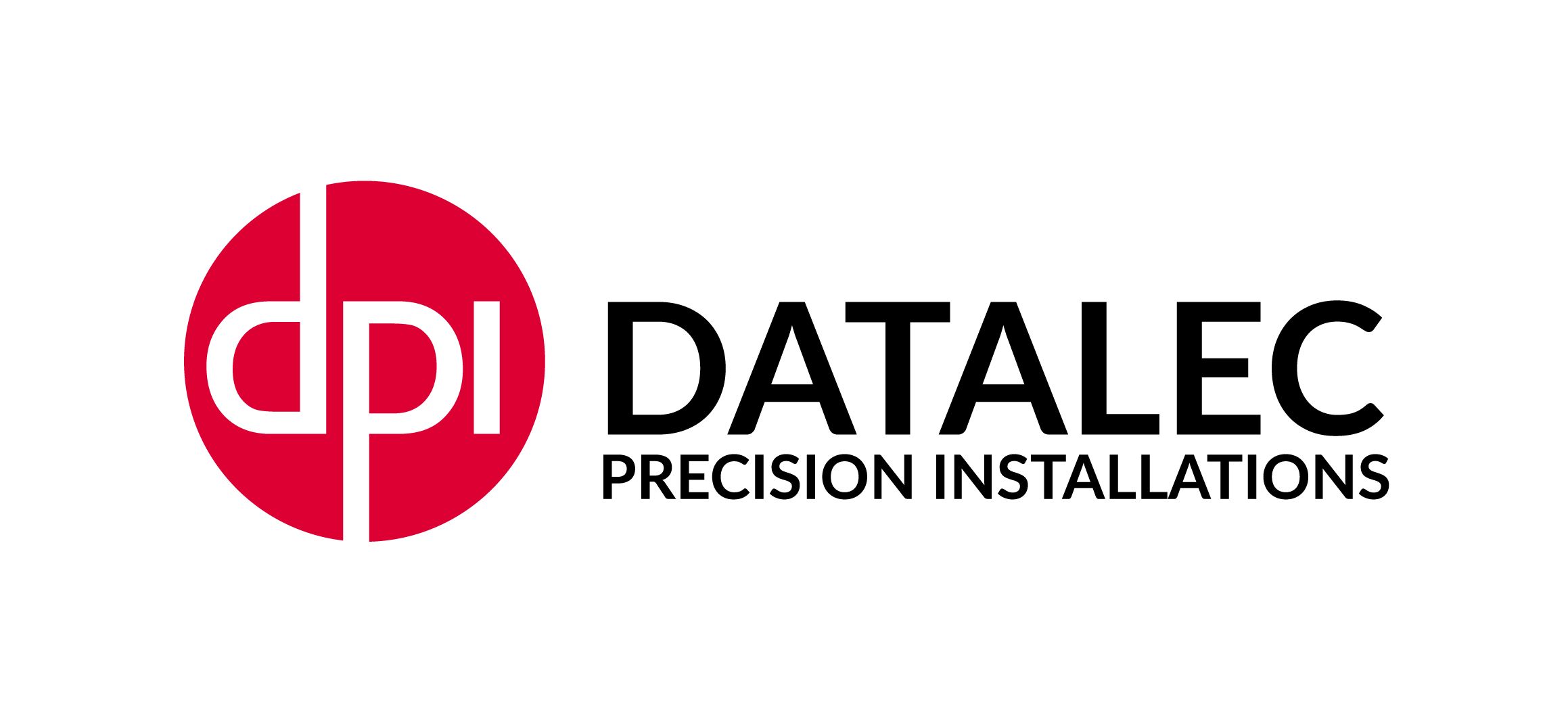 The company will be showcasing a range of its products and services, including its Intelligent Hands Managed Services, flexible caging solutions, structured cabling and a new product to its expanding portfolio, an efficient modular design LED aisle lighting solution.
DPI's Intelligent Hands Managed Services provides end-to-end monitoring and management of data centre customer requirements, 24x7x365, enhancing operational efficiency for its customers and providing flexible service options tailored to their specific needs.
The company will also be presenting its scalable data centre security caging and aisle containment solutions, providing a real life opportunity for visitors to understand its ability to fit any data centre design. In addition to its caging solutions, DPI will be exhibiting its wide range of structured cabling solutions. This makes DPI the trusted partner of choice for companies seeking a tailored, expert end-to-end infrastructure installation solutions.
A number of representatives from DPI will be at Data Centre World and look forward to welcoming visitors on stand D850.
DPI delivers excellence in international data centre construction, forever in 'pursuit of perfection'.