14 Dec 2022
All the data centre needs is TMC technology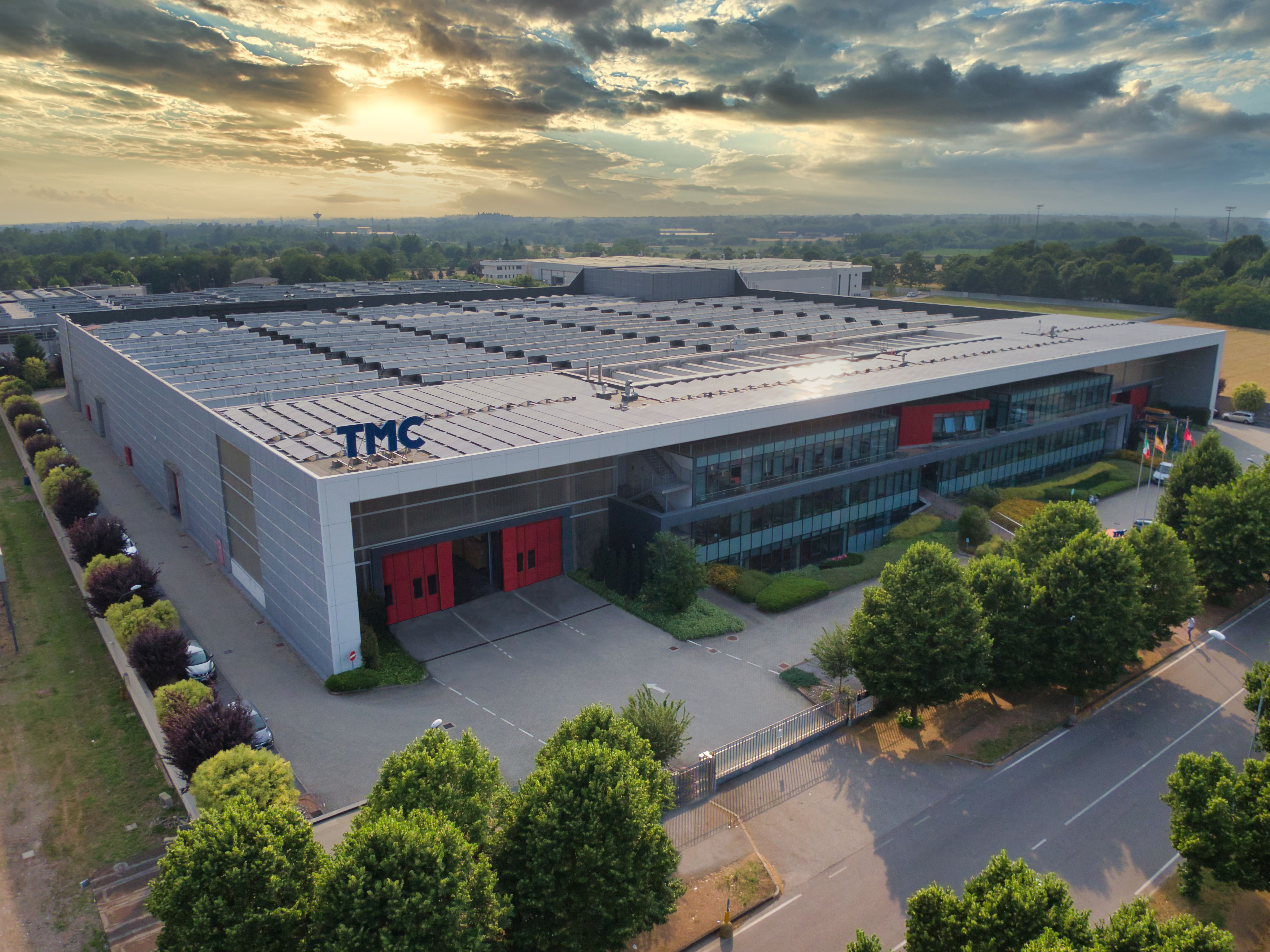 Our knowledgeable and experienced engineers design transformers and chokes that are safe, highly-robust, efficient, environmentally sustainable and maintenance free: critical factors for such a demanding application.
Amongst many important considerations, it's imperative that attention is given to factors such as load characteristics (non-linear loads with high harmonic content), transient voltages (frequent switching), noise control and management of leakage currents.
Furthermore, a critical issue often present in data centre applications is the lack of space. Thanks to its construction technology, TMC is also able to reduce the size of the transformers, without penalising the efficiency of the transformer itself. In this way, TMC guarantees an effective, efficient and, above all, practical product.
TMC Transformers ultimate solution

The H-ART180° dry type transformer technology, developed by TMC Transformers, is ideal for this application: an upgraded class H insulation system that is based on advanced resin technology combined with lower temperature rise, able to improve the performance of the transformer and the lifetime expectancy.
This technology was developed specifically to cope with harmonic content, offer superior mechanical, thermal and dielectric strength and be highly efficient in operation.