Critical Infrastructure Security in Data Centres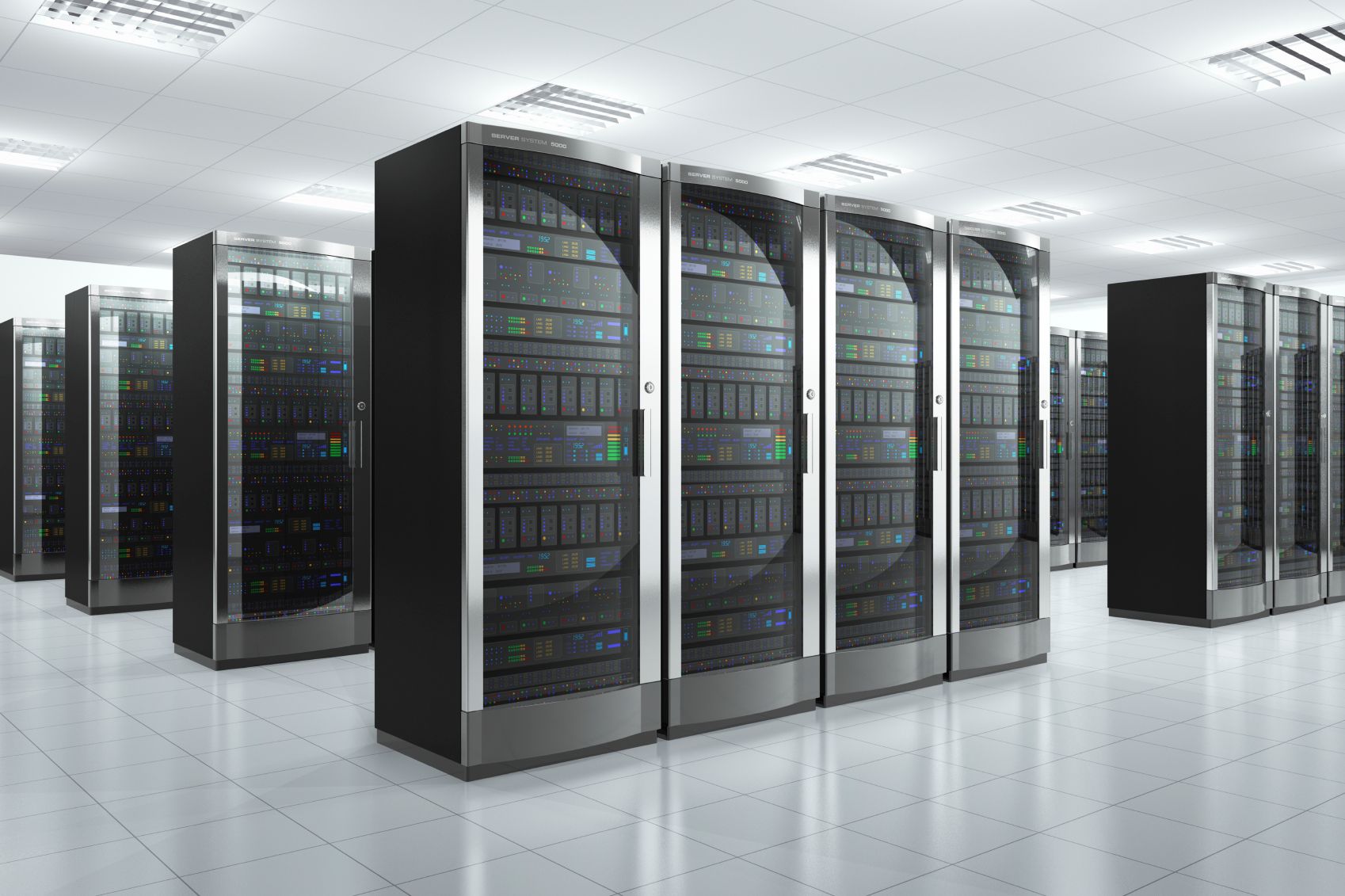 Physical security is an all-important third pillar – especially when it comes to critical infrastructure protection. The system data centres choose needs to be future-proofed to cope with the evolution of modern society. So what are the options?
Security Booths and Portals
Security booths and portals are compact in design yet provide the highest level of security required on sites where only authorised persons are allowed.
Security Revolving Doors
Modern security revolving doors are ideal for any site or location that needs to manage a steady flow of people with elegance and efficiency.
Speed gates
Modern speed gates provide fast, reliable access control of a building's entrance without compromising on security – while seamlessly blending into the aesthetics of the surrounding space.

Discover the importance of physical security for critical infrastructure. Explore innovations in data centre security with Gunnebo products and solutions.