04 Feb 2023
Concria Ltd - Super-fast and ecological concrete flooring for data centers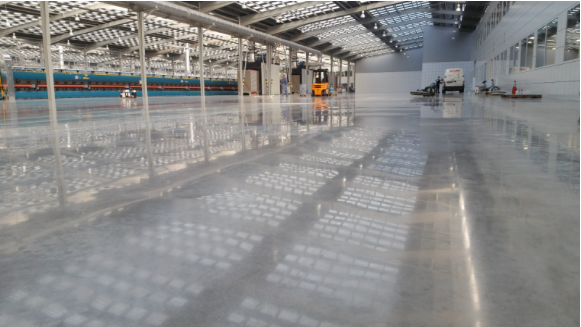 Concria Optimal Slab™ patented concrete solutions provide an ecological, sustainable, and dust-free floor solution without compromising quality. Concria Optimal Slab™ has been used successfully for data centers and industrial floors where sustainability is the number one criteria.
According to the United Nations Climate Change Committee, by 2030, zero-carbon solutions could be competitive alternatives in sectors representing over 70% of global emissions. The world is changing, and we must be ready for that change.
Concria Ltd has grown to be a pioneering concrete partner. We aim to help the concrete flooring industry to build more ecological and stronger concrete floors. We have developed a method that can save up to 70% of CO2 emissions compared to traditional concrete flooring, but at the same time, durability and abrasion resistance can be doubled!