CC Jensen: The number one fuel polisher you need to know about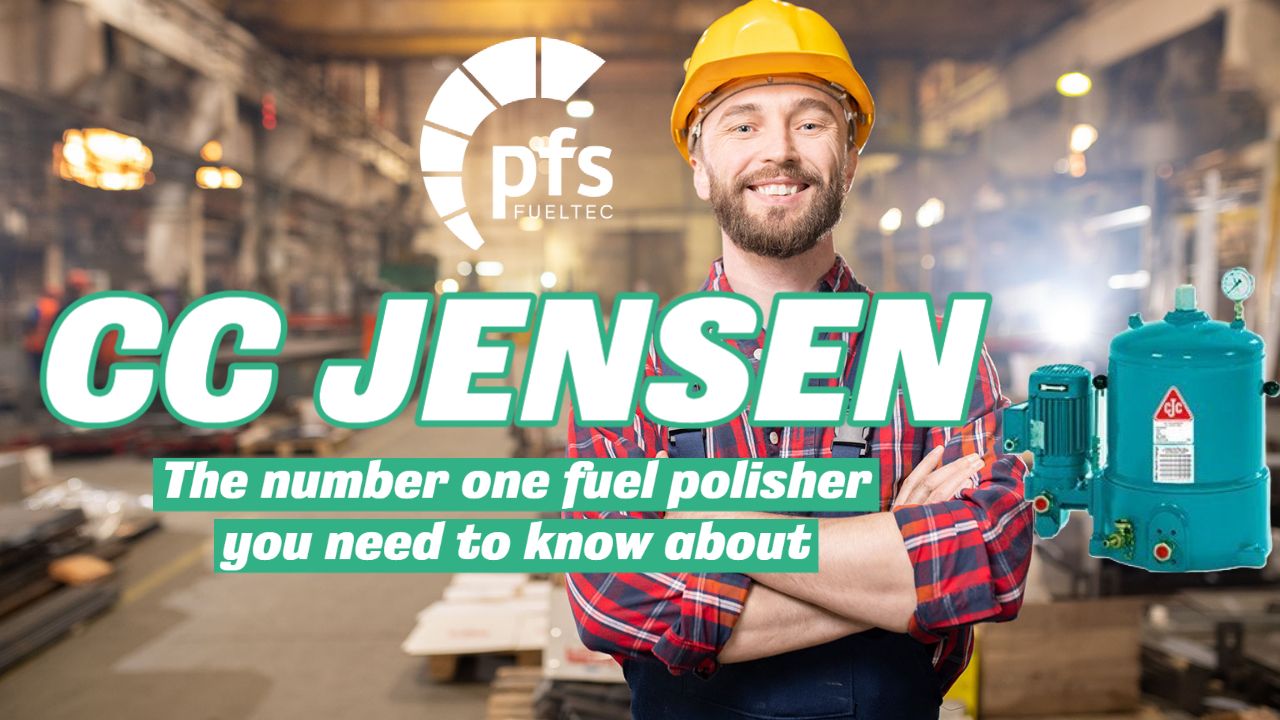 CC Jensen fuel polishers are designed to run 24/7 x 365 - continuously filtering your diesel and removing water and particulates.

The in-built low-energy and low noise gear wheel pumps draw Diesel from the bulk or day tank (preferably from the lowest point), through connecting pipework, and presses it through the filter insert. The fluid flows from the centre of the insert, through the cellulose filter and returns to the tank.

The filter outlet port is located in the polisher base. The filtered fluid should be returned to the tank close to the suction pipe of the main system pump.

The pressure drop over the filter - and consequently the contaminant absorption of the filter insert - is monitored on the pressure gauge on the filter top or using an electronic pressure gauge or switch (which can be connected back to a BMS system). This allows the operator to easily identify when filters require changing
CC Jensen are world leaders in diesel and oil filtration, here's 6 top reasons engineers choose CC Jensen
Reliable Start and longevity of Diesel Generator engines
Improve fuel combustion efficiency
High dirt holding capacity
Removal of water and contaminants from one single filter
Reduced engine component replacement costs
Low consumption of filter inserts - best ROI on the market