09 Feb 2023
Assurity Consulting – Data Centre World 2023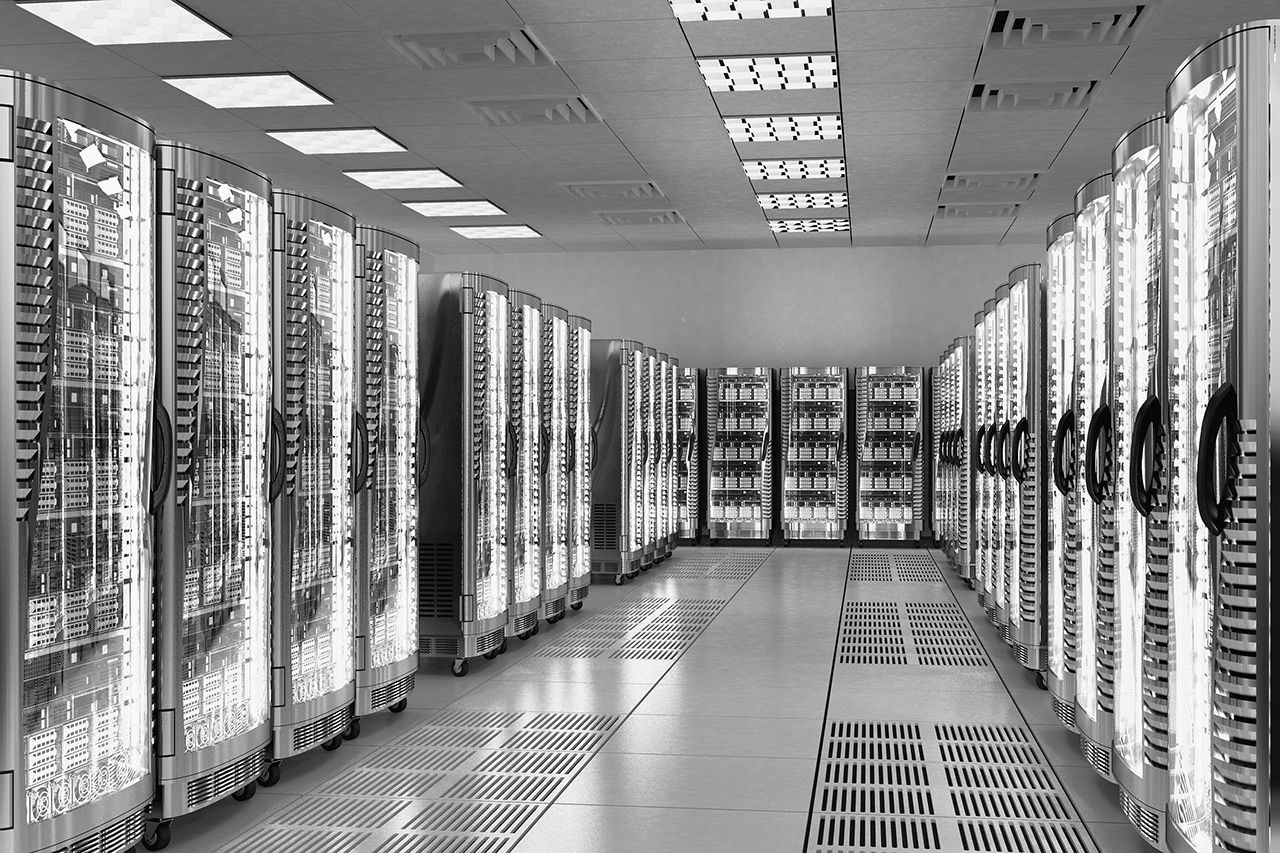 What are you most looking forward by exhibiting at the event?
Data Centre World 2023 and other linked events provide that broad "one-stop" overview of the profession with suppliers, practitioners, and end users all in one place. Through the exhibitions, seminars, and networking, it helps give an appreciation of not only where current thinking is, but what may be on the horizon too.
What do you think visitors will get out of the linked events, i.e. seminars and networking?
Since the start of 2020, the facilities management landscape has not changed at all in some ways but has been profoundly affected in others. A myriad of services and solutions have also grown up around the pandemic, in tandem with a variety of new and additional needs being demanded by stakeholders. Combine these with changing legislation and there is much to consider. As well as providing that position snapshot for the industry, Data Centre World 2023 should therefore help with educational seminars to determine the direction of travel for Data Centre management, in the future.
What do you predict will be the main benefits visitors will get from visiting your stand and the show?
Health, safety, and wellbeing have been and will continue to be high-priority, high-value activities for organisations and so for Data Centre management. Both employers and employees are looking for reassurance, so need to trust the information they are getting. Investing in a credible, independent, quality assured and accredited solution for workplace compliance has never been so important. That's what we've been successfully delivering for over 35 years, and what our team of practitioners on the stand will be sharing, and they will also be giving demonstrations of Assurity Plus 2.0 property compliance software on stand D1040.