01 Feb 2022
« Delivering Data Centre Commissioning Solutions »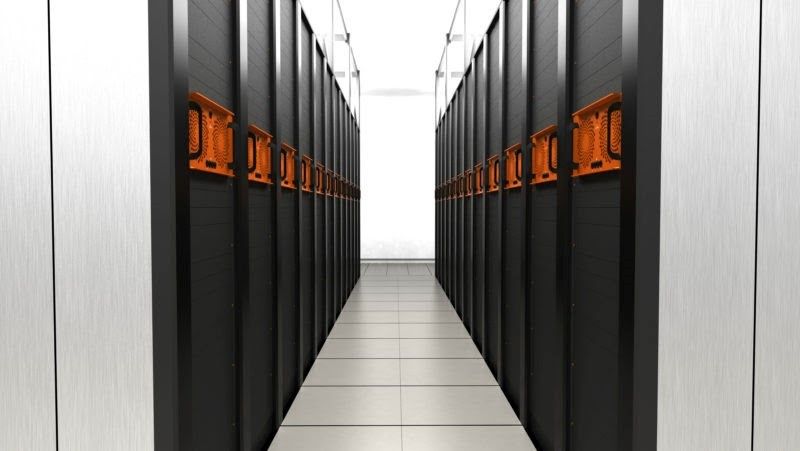 Rentaload and their engineering partner Connectium work together to provide commissioning solutions for Data Centres from Pre-Functional Testing & Start-Up, Functional Performance Testing and Integrated Systems (IST) Testing (Level 3 to Level 5) throughout the UK and Ireland.
HOW?
With our range of SMART and connected load banks from 0.5 kW to several MW:
6 kW - 7 kW SMART rack-mounted load banks acting as true server simulators;
21 kW floor standing load banks with integrated ATS and a Low Delta T;
100/200/300 kW Low Delta T load banks for large IT rooms and white space.
The SMART function enables the connection of the entire fleet of load banks to a single device. Precise instructions and live data (P/U/I/Delta T) can be collected from one source.
THIS WILL ALLOW:
Saving time on site (up to 20% according to our customers) thanks to the remote control of the load banks;
Add value to your tests thanks to extremely precise data collected on line.
We also offer a full range of services for datacentres, such as installation and de-installation of load banks, connection, on-site testing assistance or complete commissioning.
« The importance of testing today for datacentres »
A datacentre must operate optimally 24 hours a day. If a breakdown occurs or if the owner of the building encounters problems or malfunctions on certain equipment, this can be dramatic and costly in unforeseen downtime.
It is therefore necessary to ensure that both the electrical chain and the cooling system (*) work correctly as specified and this is done through load tests. In some countries this is a mandatory requirement prior to go-live.
(*) These two elements are essential for a datacentre to function
With our SMART equipment and connected solutions we guarantee reliable and optimised testing for your datacentre. With the collected data and reports we provide, gives irrefutable proof of the safety and efficiency of your infrastructure.
RENTALOAD - The assurance of an operational and efficient datacentre!