Eland Cables
Stand: D1140
Cabling
Critical Power
Design & Build
Critical Power
Power Distribution
Cabling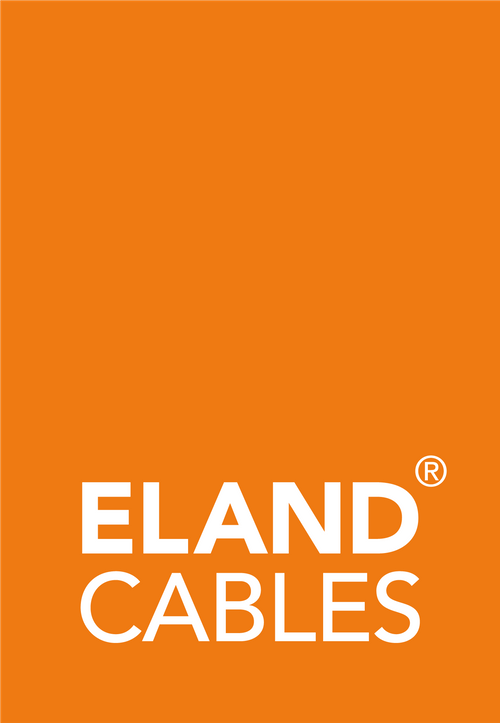 Eland Cables: Data Centre Power Cable Experts
Eland Cables is more than a cable supplier; we're a trusted partner to our customers, relied upon to provide our quality products, technical expertise, and tailored services in support of projects worldwide.
For Data Centres we're power cable experts working on hyperscale projects across Ireland, Northern Europe and the Nordics. Working with electrical engineering houses we help hone specifications and regulatory requirements, before supporting every stage of project delivery. With no two data centres the same, the cable must balance performance demands, installation design, and environmental challenges. Our extensive portfolio of national, European and international standard cables are tested for quality and compliance in our ISO/IEC 17025 accredited laboratory before your cables are delivered using our own FORS silver accredited fleet, including specialist offloading vehicles where needed. Your cables arrive in optimum condition ready for installation.
A Tailored Service on a Global Scale.
Address
10 Jamestown Road
London
NW1 7HW
United Kingdom